Panagiotis Karkanas
Dr Geoarchaeologist
American School of Classical Studies at Athens, The Malcolm H. Wiener Laboratory for Archaeological Science, Director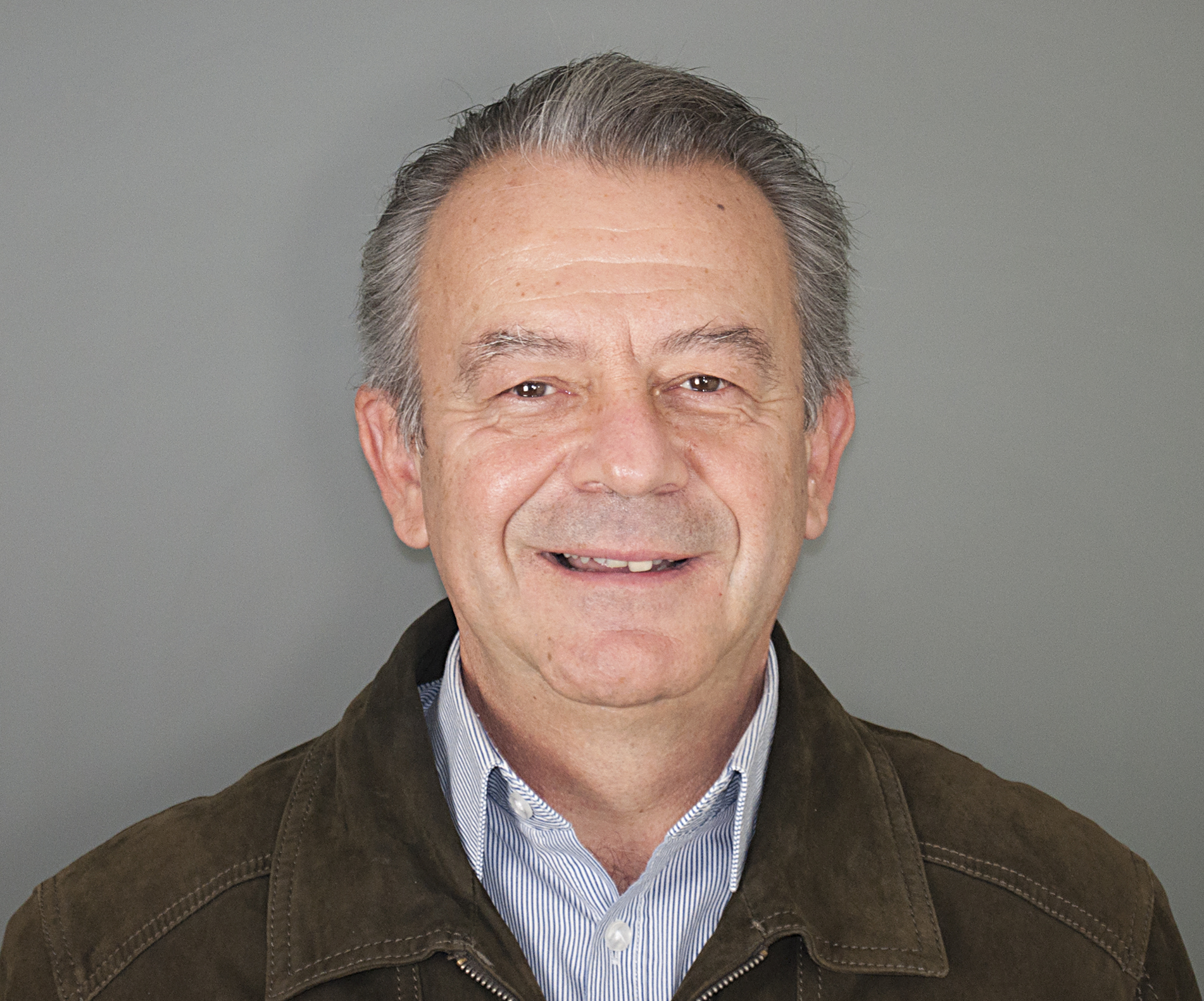 Panagiotis (Takis) Karkanas is presently the Director of
the Malcolm H. Wiener Laboratory for Archaeological
Science in the American School of Classical Studies
at Athens. For more than 20 years he served as senior
geologist in the Ephorate of Palaeoanthropology-
Speleology of the Ministry of Culture of Greece. He
holds B.S. and Ph.D. degrees in geology from University
of Athens. He has carried out geoarchaeological
research in sites of almost all cultural periods in many
countries around the world. He is author of two books and numerous scientific papers
in journals or chapters. He has been elected to the American Academy of Arts and Sciences
and the US National Academy of Sciences.