Simon Hillson
Professor of Bioarchaeology
University College London, Institute of Archaeology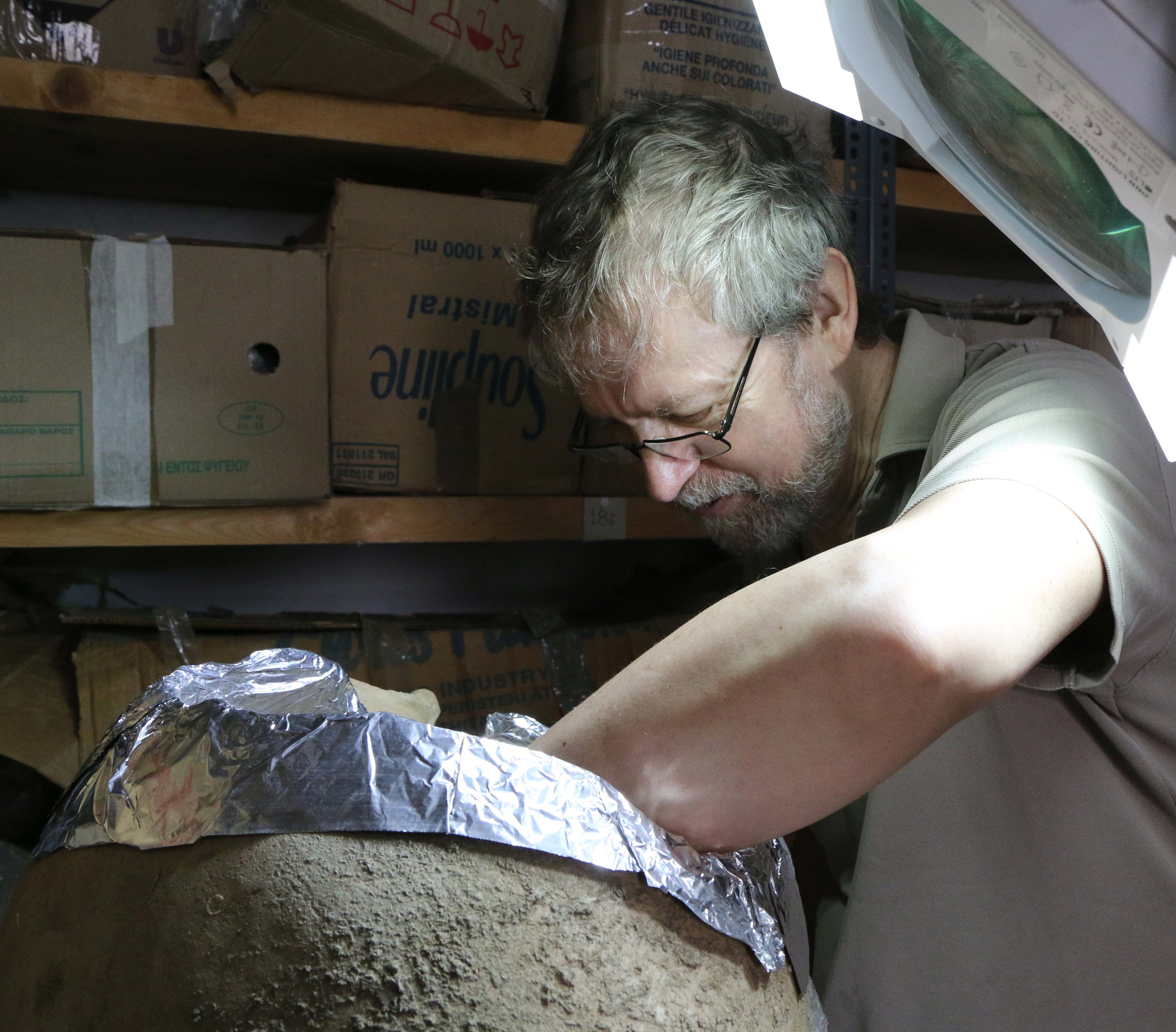 Professor of Bioarchaeology at the Institute of Archaeology, University College London. Has been teaching bioarchaeology in UK universities since 1979. Currently coordinates the MSc in Bioarchaeological and Forensic Anthropology at University College London.
Author of (1992) Mammal Βones and Τeeth published by UCL and thee books for Cambridge University Press (1986 & 2005 2nd edition): Teeth (Cambridge Manuals in Archaeology), (1996) Dental Anthropology, (2014) Dental Development in Human Evolution and Bioarchaeology.
Has worked in collaboration with the Ephorate of Antiquities of Dodecanese on the human remains of the Astypalaia cemeteries since 2000.