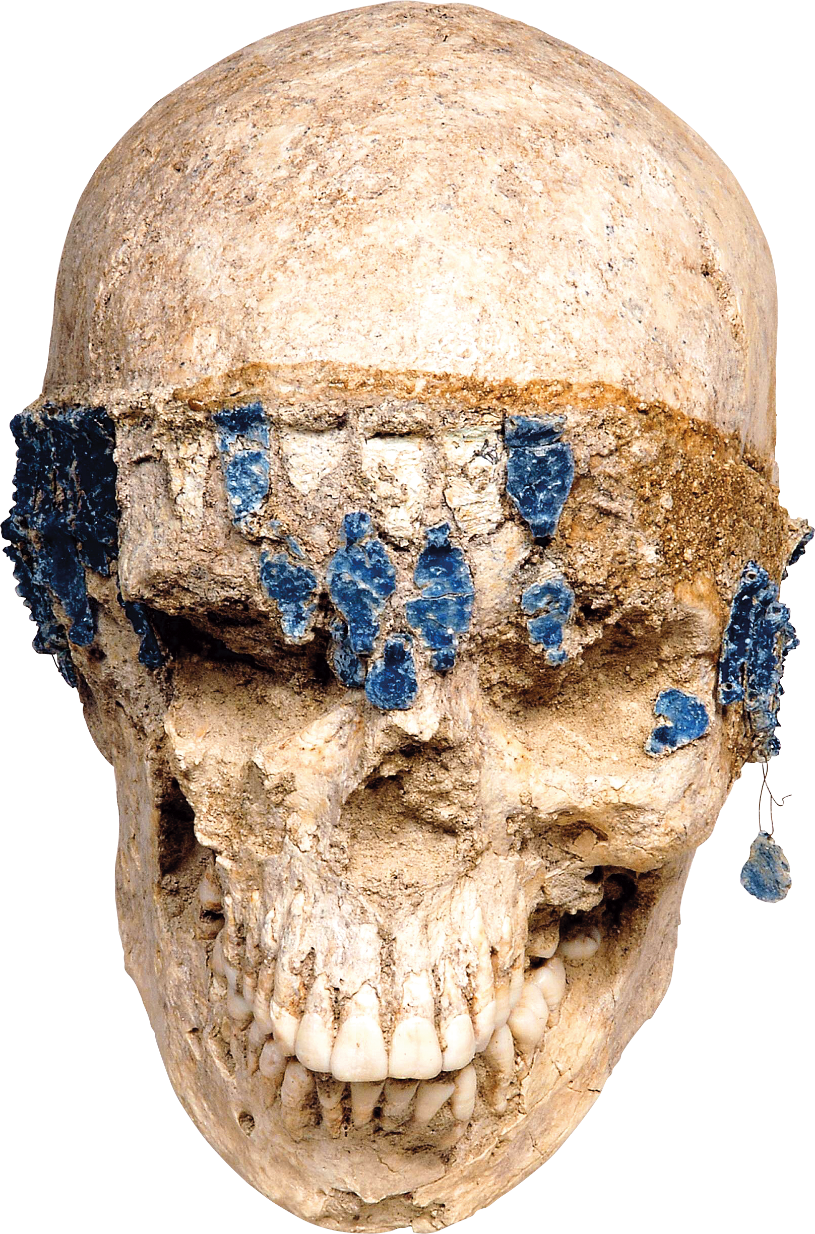 INTERNATIONAL CONFERENCE
they are not silent
after all…
Human remains in archaeological museums
Ethics & Display
31/10 — 1/11 2019
Acropolis Museum
This two-day Conference is the first scientific meeting in Greece, which focuses on the ethics, display and interpretation of human remains, a cultural resource imbued with significant ethical and ideological connotations. Breath-taking archaeological discoveries of the latest decades on the Greek land have given us a good enough reason towards organising this Conference, which aspires to encourage a prolific dialogue on the ethically correct display of this unique material.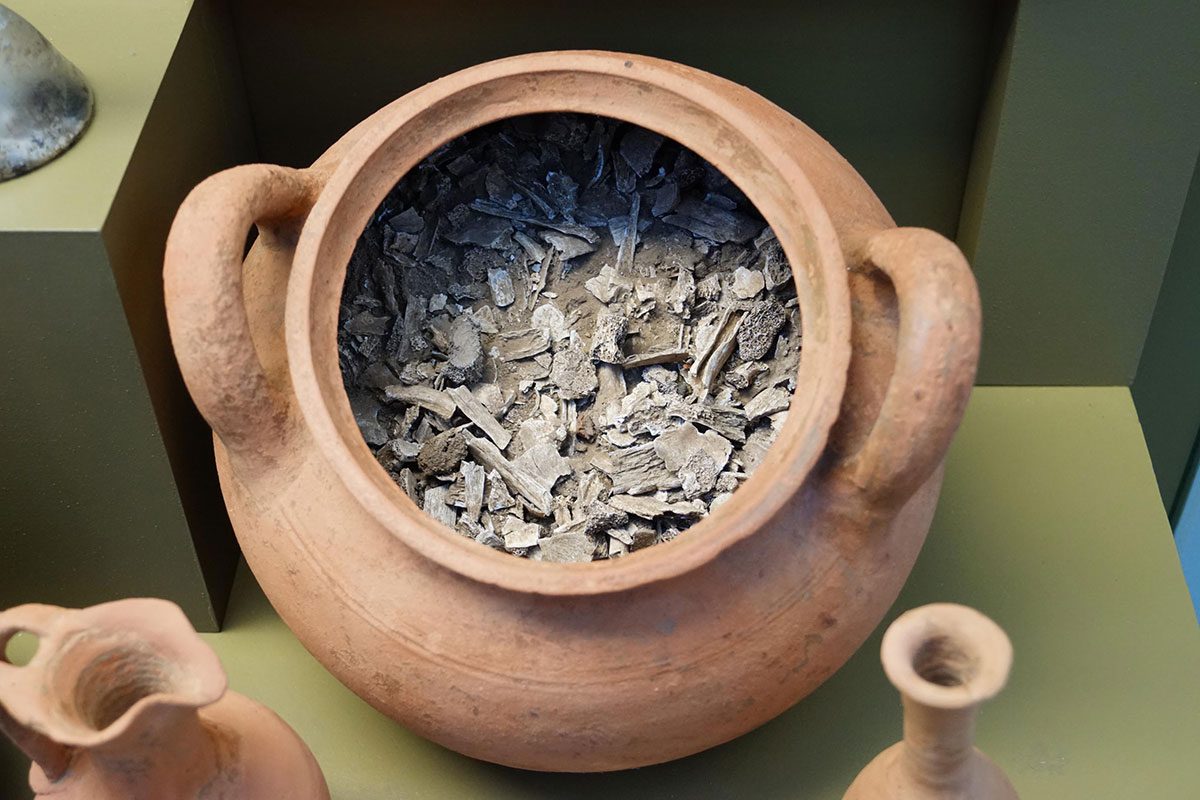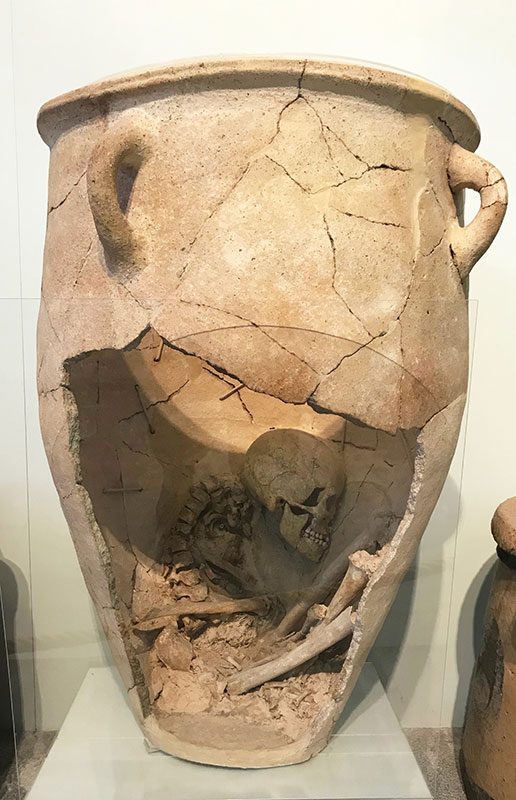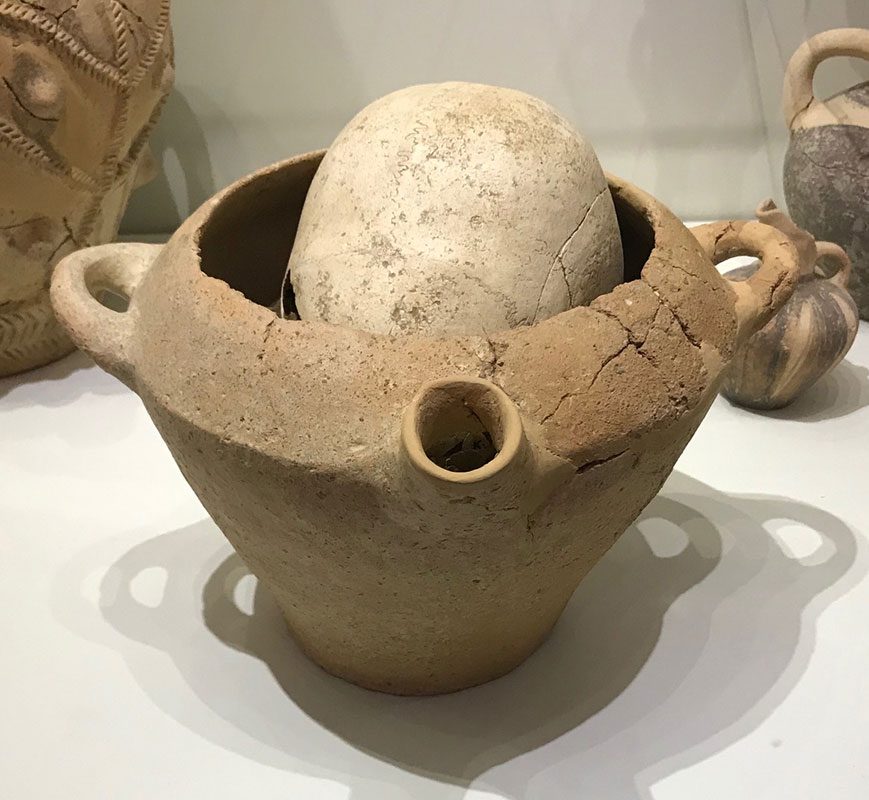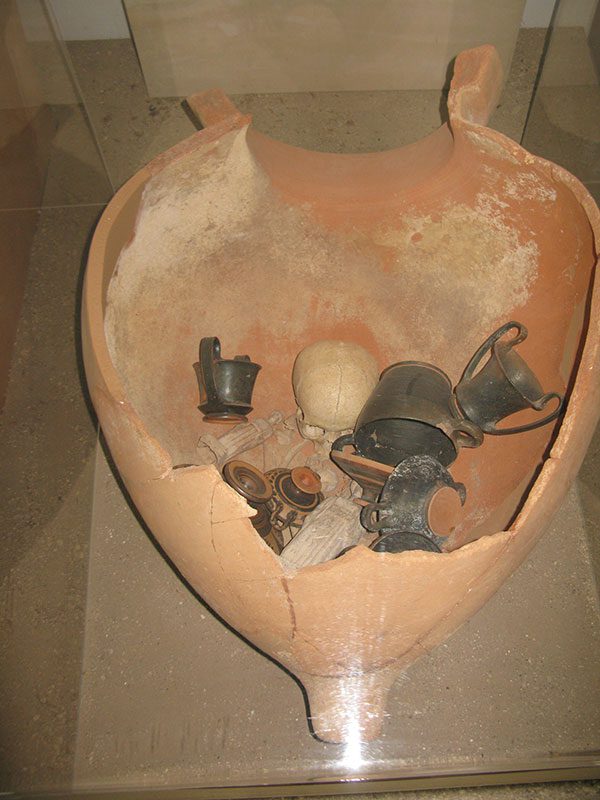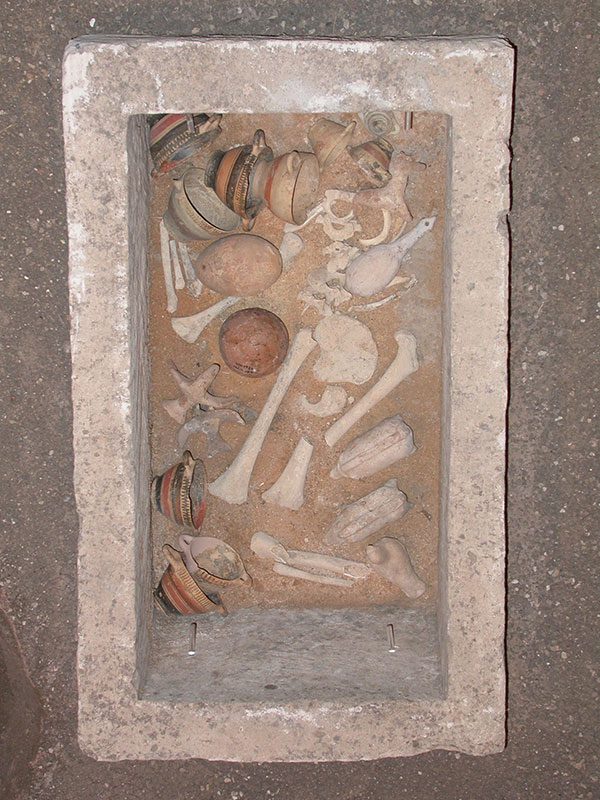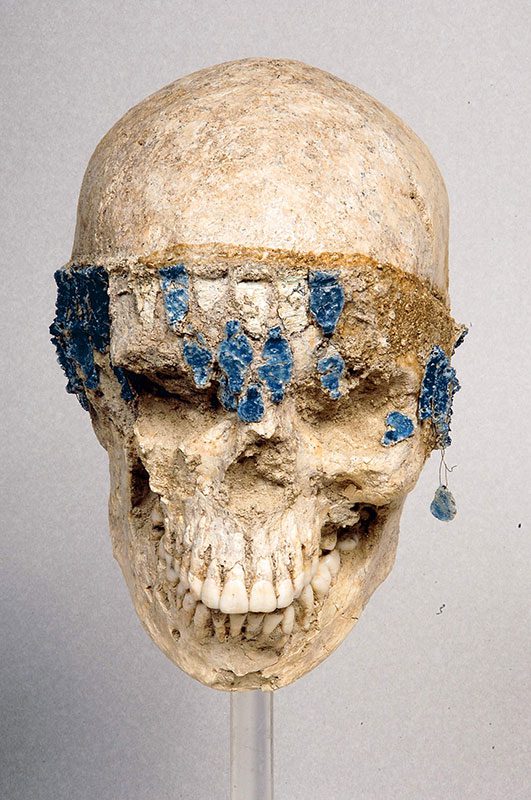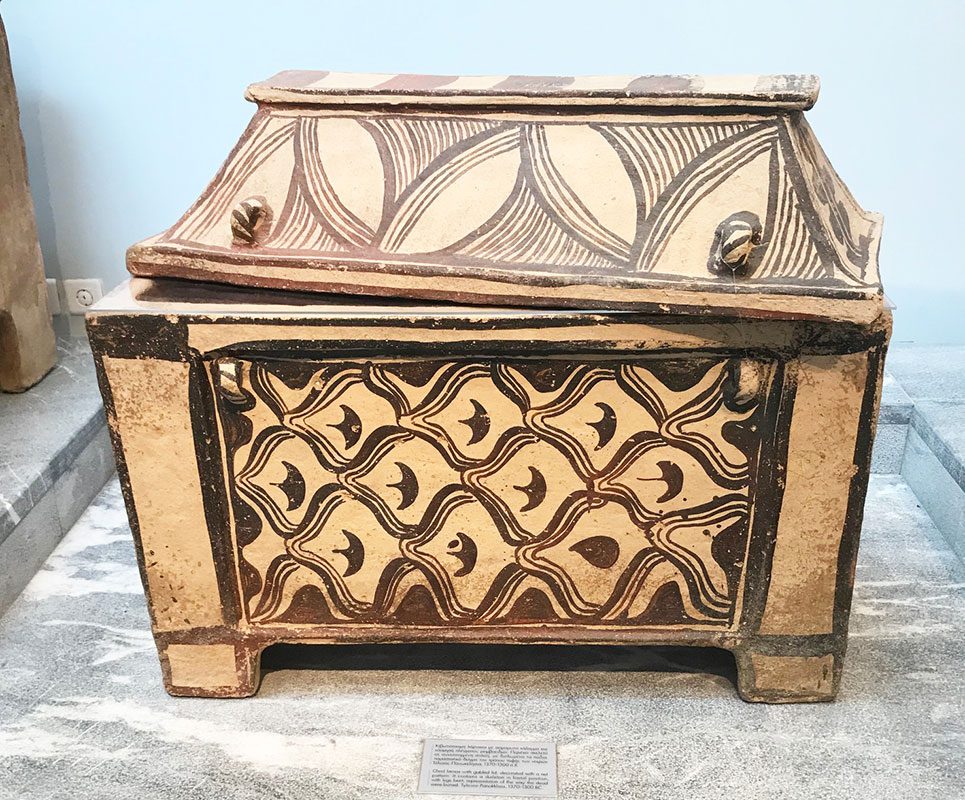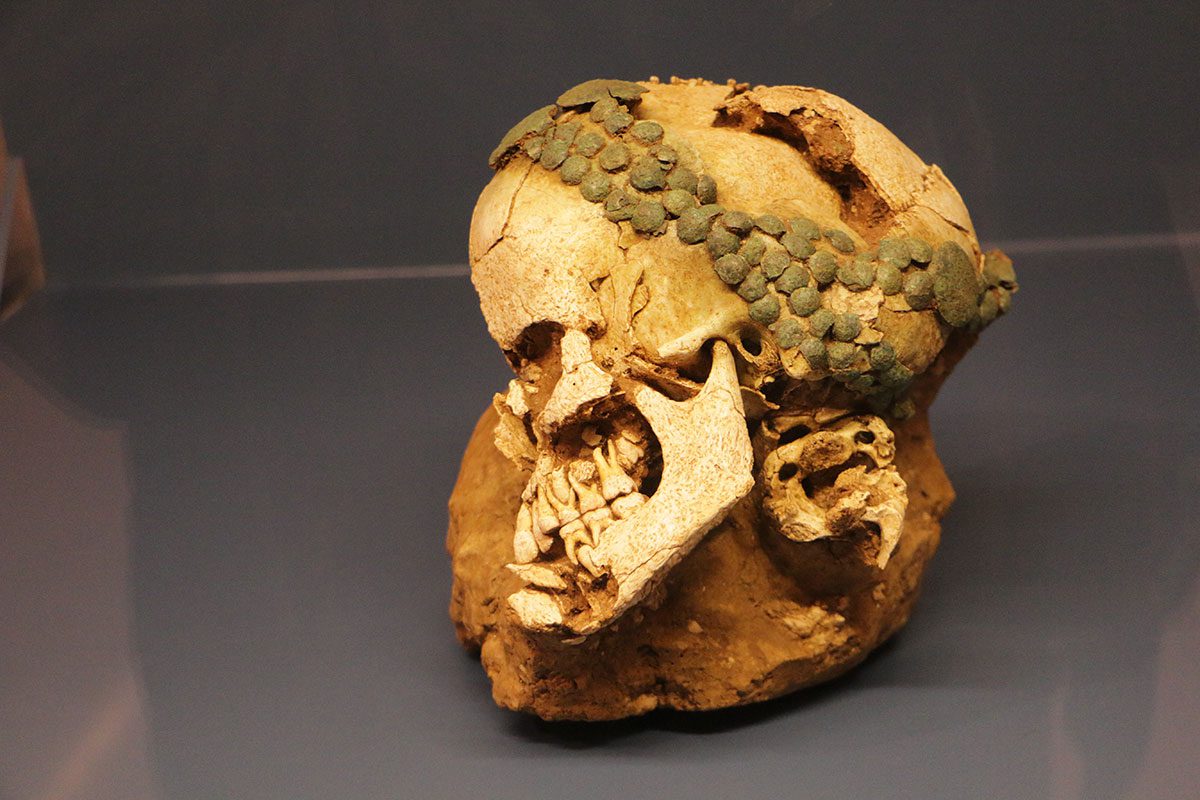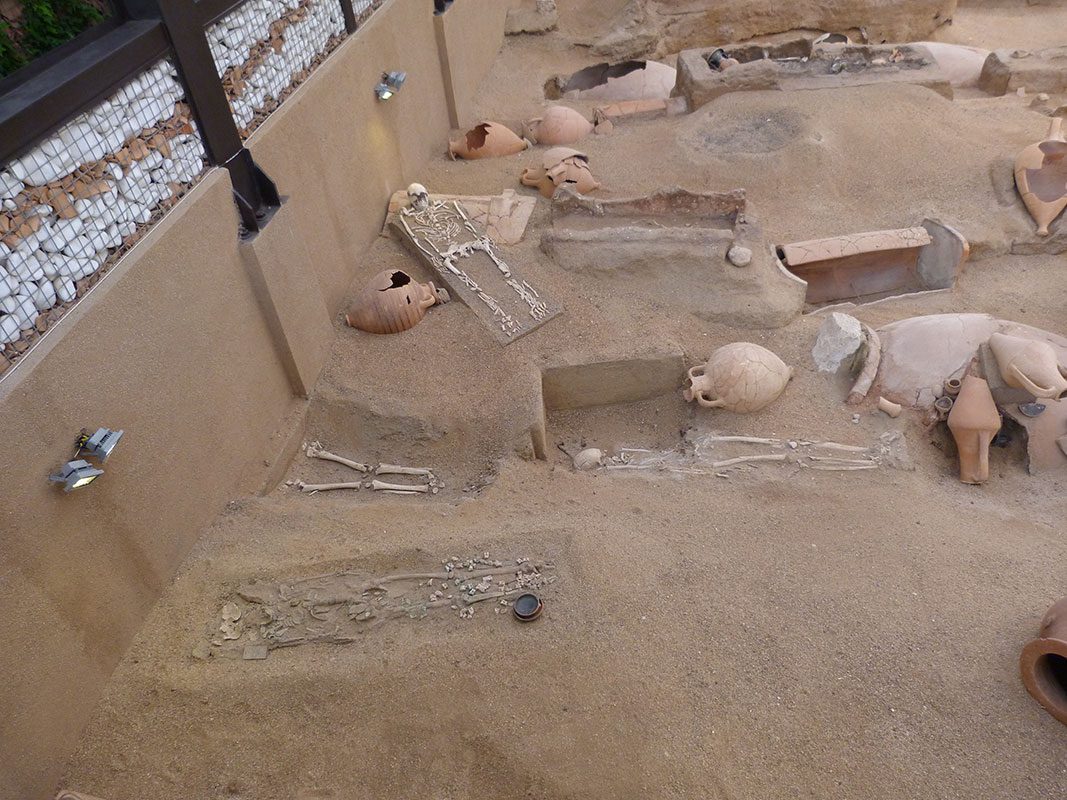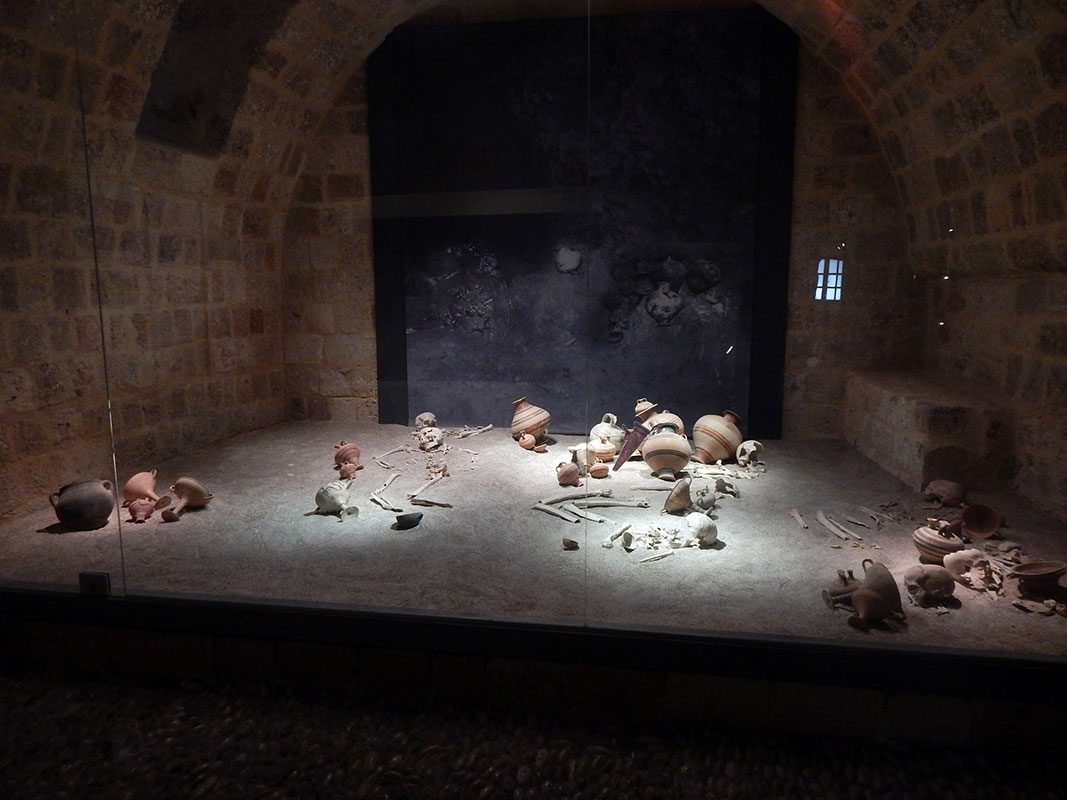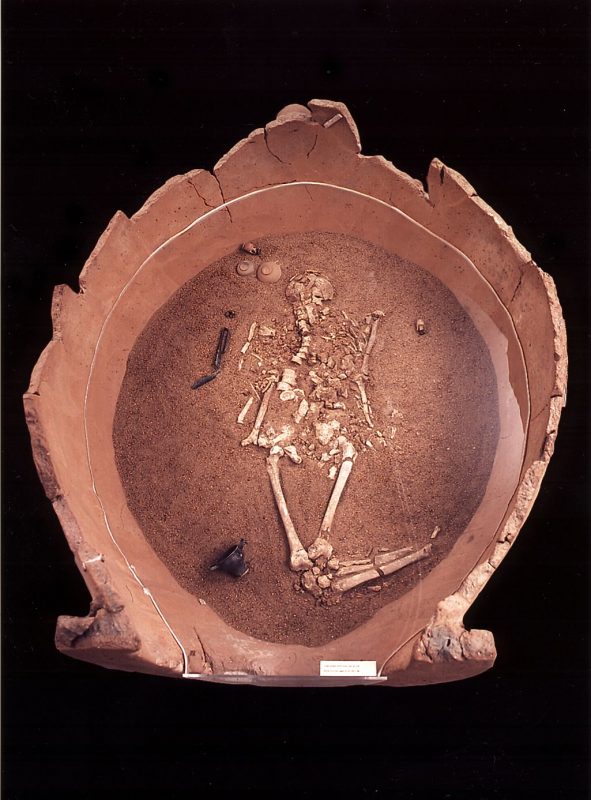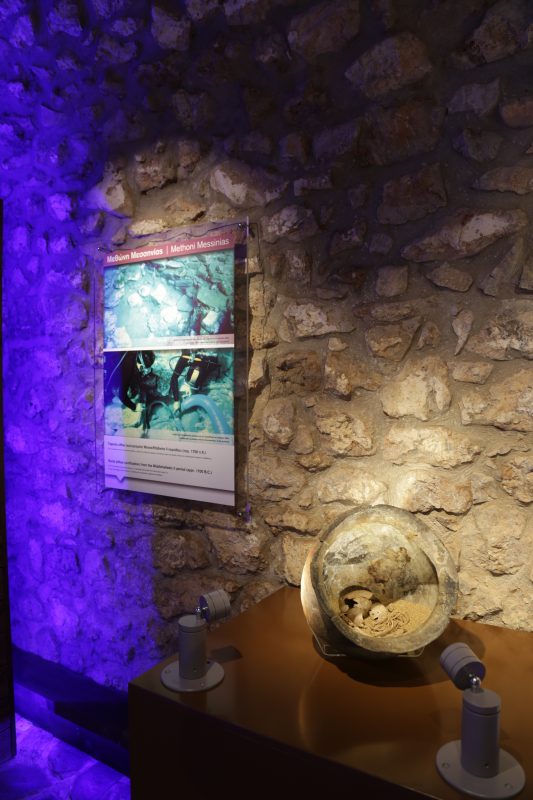 Not all of me shall die;
and a great part of me will escape the grave
Horace, Odes ΙΙΙ, chapter 4
Human Remains: Respect for the Dead, Respect for the Living
Lynn S. Teague
Human Remains: Objects to study or Ancestors to bury?
Bryony Kelly
Human Remains: Neither a person nor a thing
Jean-François Lebrun 2009