Εvgenia Geroussi-Bedermacher
Dr Archaeologist
Directorate of the Administration of the National Archive of Monuments, Hellenic Ministry of Culture and Sports, Director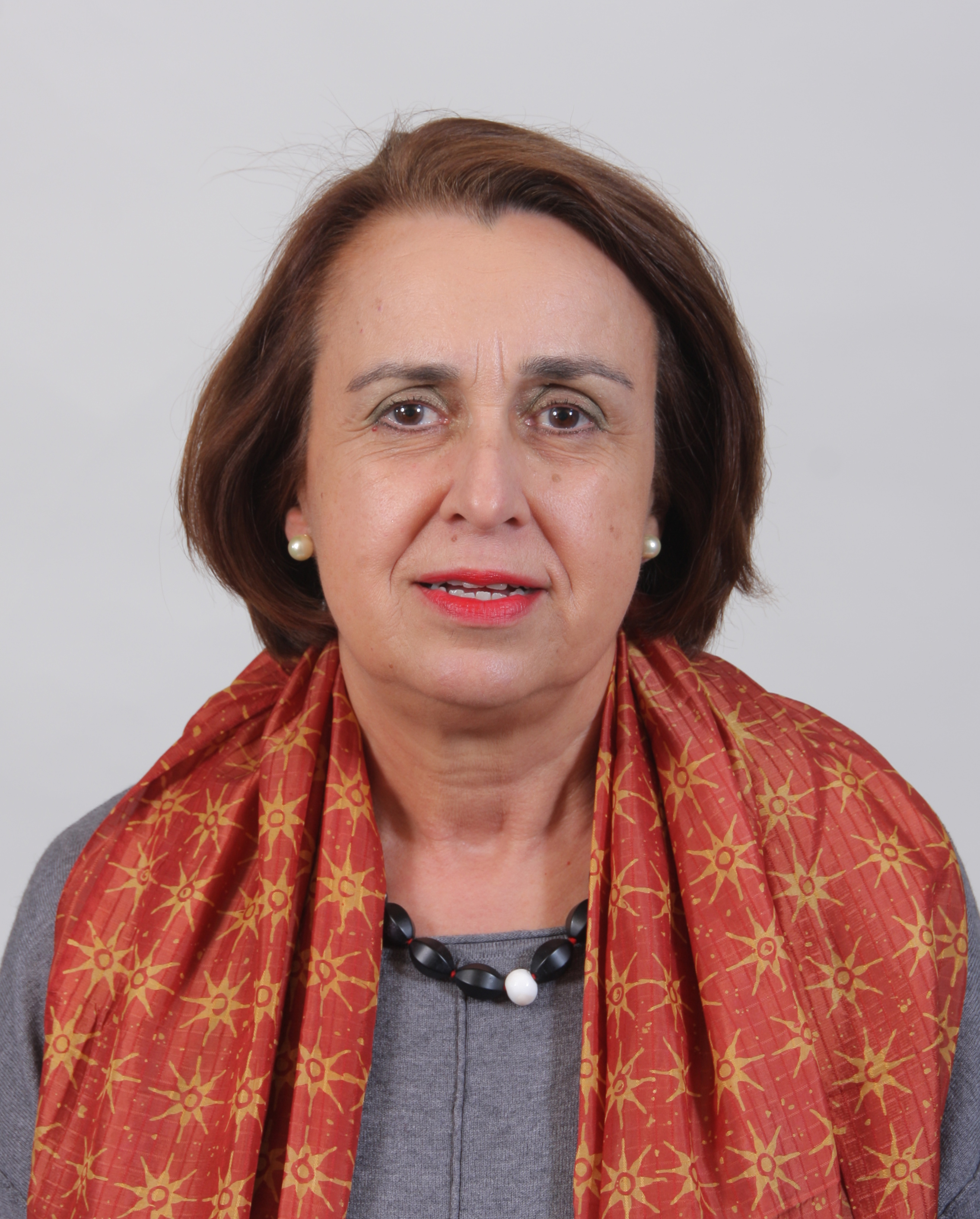 Archaeologist-Byzantinist. After the completion of her
studies in History and Archaeology at the University
of Athens, she continued her post-graduate studies
at the University of Göttingen in Germany. In 1982 she
joined the Hellenic Ministry of Culture, which she served
from various posts (Ephorates of Antiquities of Sparti,
Cyclades and Central Administration Service). In 1998
she completed her PhD dissertation at the University of
Marburg in Germany. In 2004 she organised and directed
the Ephorate of Antiquities in Messinia, and, then, that of
Euboea. She was appointed Director at the Directorate
of Byzantine and Post-Byzantine Antiquities (2010-2016)
and Head at the Special Service of Promotion and
Development of Cultural Heritage and Contemporary Creation (2016-2018).
In 2010 she was appointed National Coordinator for the Hellenic Monuments of World Heritage
UNESCO, a position which she still holds. Since 2018, she has been Director at the Directorate of
Administration of the National Archive of Monuments.
Her scientific interests and her vast publication work focus mainly on the Early Christian period.