Jelena Bekvalac
Curator of Human Osteology
Museum of London, Centre for Human Bioarchaeology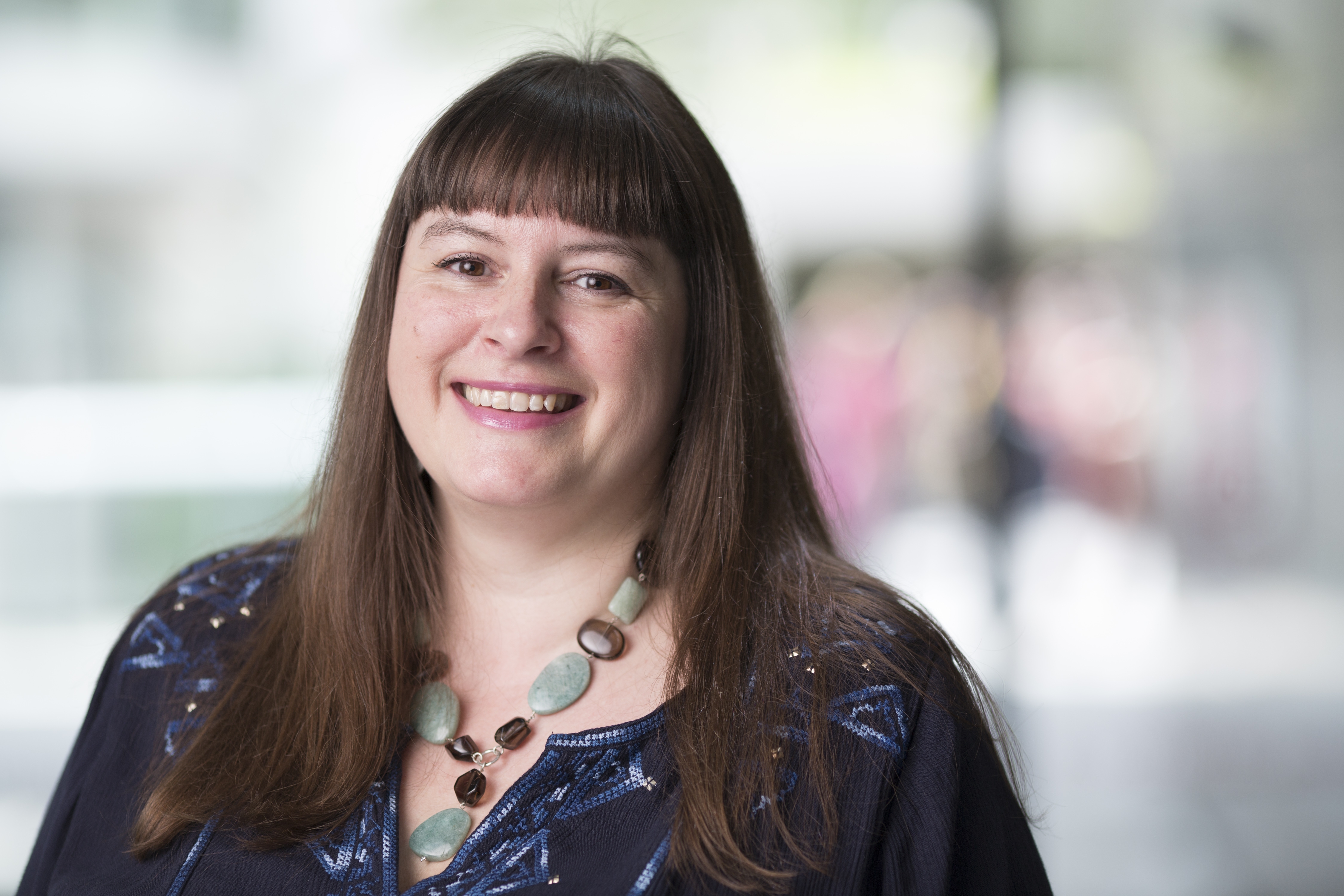 Jelena Bekvalac is a Curator of Human Osteology at the
Centre for Human Bioarchaeology, Museum of London.
Before working at the museum, Jelena participated on
a variety of archaeological sites in the UK, including
St Mary Spital, London and abroad, including Jordan
and the Czech Republic working with a wide range
of osteological collections. Jelena has been at the
museum since 2003, firstly as a research osteologist
on the team funded by Wellcome, establishing the Centre and in 2008 became a curator.
Within this role curating the extensive archaeologically derived skeletal assemblages,
recording and analysing osteological data; assisting researchers; teaching; presenting
talks; collaborative research projects and exhibitions. Jelena was part of the original
team for the 2008 Wellcome Collection exhibition, Skeletons: London's Buried Bones
and more recently the regional tour of the exhibition Skeletons: Our Buried Bones.
Specialist interests include medieval and post-medieval bioarchaeology.
Jelena is currently working on a collaborative project investigating the Impact of
Industrialisation on London Health.