Agiatis Benardou
Dr Archaeologist
General Secretariat for Research and Technology, Athena Research and Innovation Centre, Senior Research Associate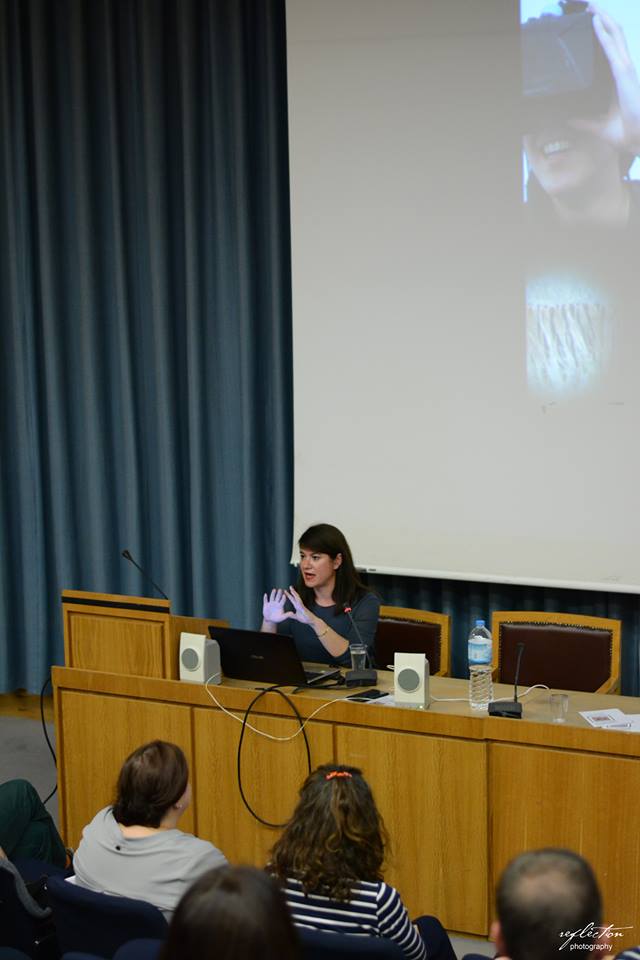 Dr Agiatis Benardou is Senior Research Associate at
the Digital Curation Unit, ATHENA R.C., and Research
Associate in Information Studies, University of Glasgow.
She has taught Digital Curation at the Department
of Communication, Media and Culture, Panteion
University, and is currently teaching Digital Methods
in the Humanities at the Department of Informatics,
Athens University of Economics and Business. She has
participated in a number of national, european and
international research initiatives, and has published
extensively on digital methods in cultural heritage. She
holds a PhD in Archaeology from King's College London.