Anastasia Lazaridou
Dr Archaeologist
Directorate of Archaeological Museums, Exhibitions and Educational Programmes, Hellenic Ministry of Culture and Sports, Director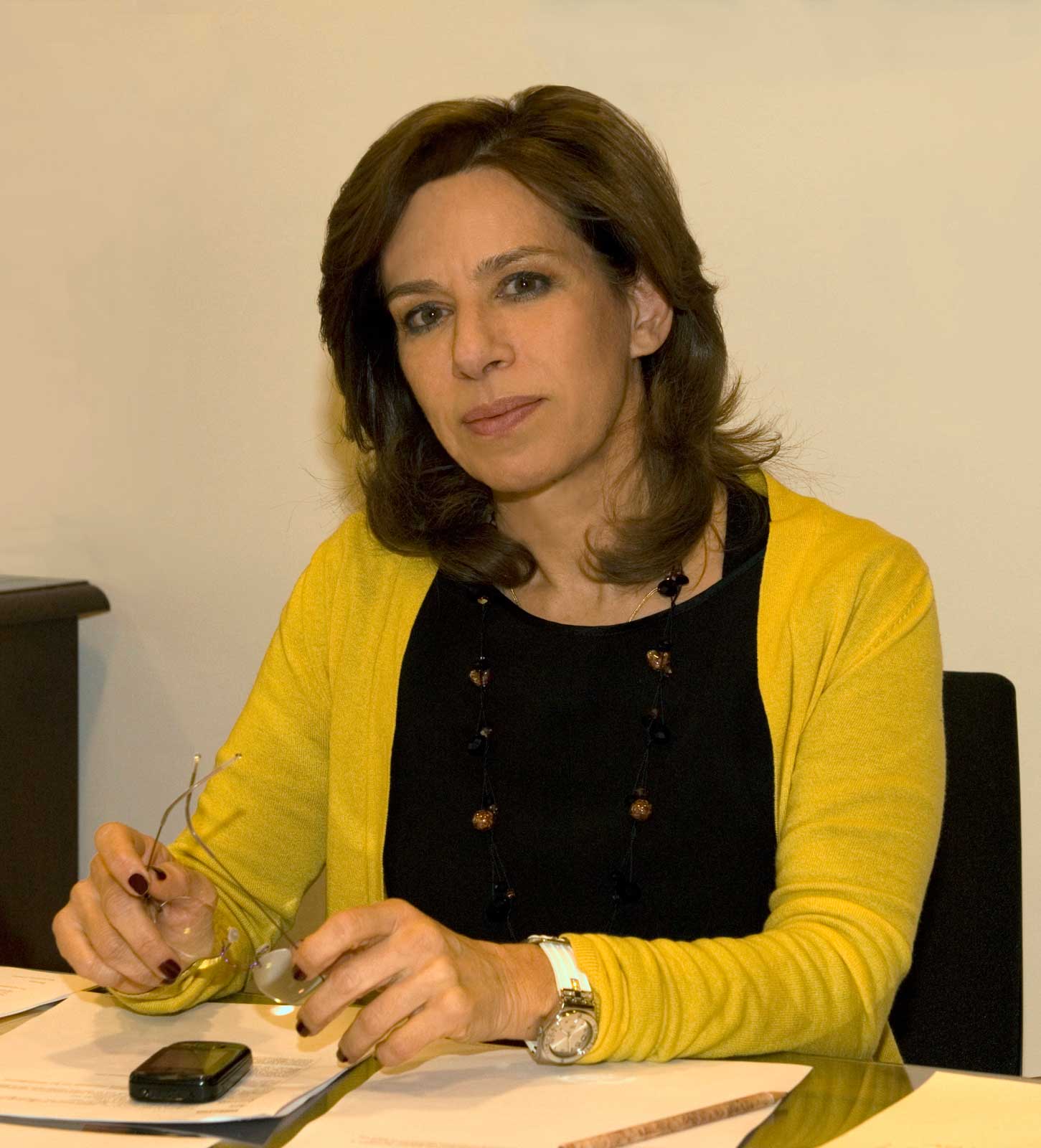 Anastasia Lazaridou studied History and Archaeology at the Aristotle University of Thessaloniki. She completed her post graduate studies in Byzantine Archaeology and received a PhD degree with excellence on the History of Byzantine Art from the "Université Paris I – Panthéon – Sorbonne.
During her tenure at the Hellenic Ministry of Culture and Sports and as a Curator of Antiquities, she served successively various Ephorates of Antiquities (Veroia, Kavala), the Directorate of Byzantine and Post Byzantine Monuments – Department of Museums, and the Byzantine and Christian Museum, where she worked for a long time.
From 2000 to 2010, she participated in the reorganization and display of the collections of the Byzantine and Christian Museum, being responsible for the scholarly curatorship of the redisplay of the Post Byzantine Collections of the Museum (thematic sector "From Byzantium to the Modern Era").
She has also proposed and curated a great number of archaeological exhibitions at the Byzantine Museum, in Greece and abroad, as well as exhibitions focusing on the dialogue and the reception of Byzantine art by modern and contemporary art. She has served as Director at the Byzantine and Christian Museum (2012-2014) and as an Ephor (Director) at the Ephorate of Antiquities of Eastern Attica (2014-2018). In 2018, she was appointed as Director at the Directorate of Archaeological Museums, Exhibitions and Educational Programmes, a position she still holds.
Her research interests and her publications focus on the study of Post Byzantine painting, the history of museums and museum collections and public archaeology. She has edited several exhibition catalogues and conference proceedings. She is currently a Full Member of the Council of Museums of the Hellenic Ministry of Culture. She served as Vice President at the Hellenic National Committee of ICOM (2015-2018). She received an honorary distinction by the French Ministry of Culture.