Charikleia Fantaoutsaki
Archaeologist
Ephorate of Antiquities of Dodecanese, Hellenic Ministry of Culture and Sports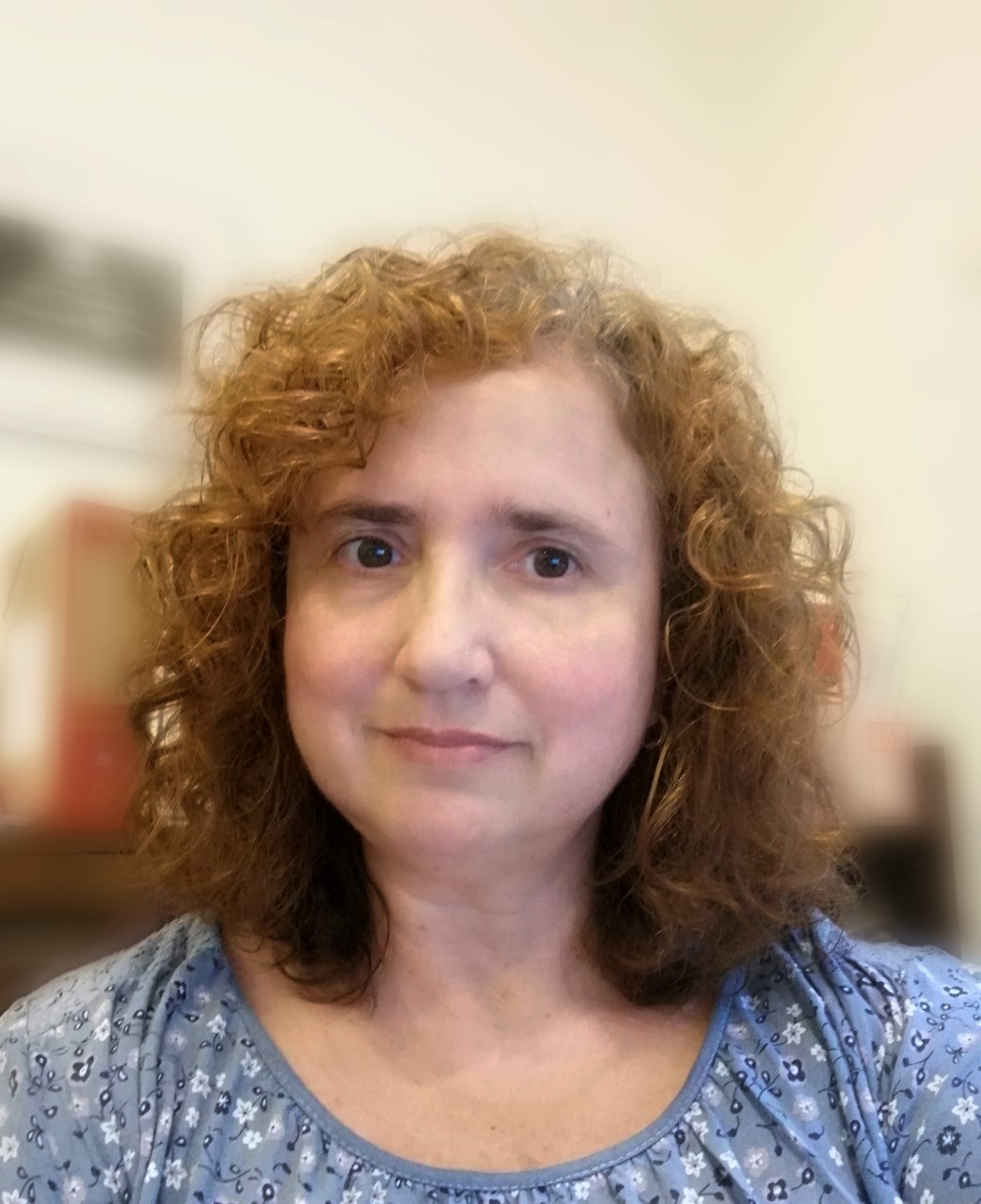 Archaeologist at the Ephorate of Antiquities of
Dodecanese. She received her Bachelor degree in
Archaeology at the Aristotle University of Thessaloniki
(Department of History and Archaeology) and a Master
degree in "Archaeology of the Eastern Mediterranean:
Greece, Egypt, Near East" at the University of the
Aegean (Department of Mediterranean Studies) in
Rhodes. She previously worked as a substitute teacher
in Greek language and History and as a lecturer in
Greek Mythology at the School of Professional Guides
in Rhodes. She has conducted rescue excavations on
the islands of Rhodes and Astypalaia, and has edited
various scientific publications. She has also published
papers in collective volumes dealing with monumental topography of ancient Rhodes,
as well as the religious and social life of the island during the Hellenistic and Roman periods
and has taken part in scientific conferences both in Greece and abroad.