Constantina Benissi
Archaeologist
Directorate of Prehistoric and Classical Antiquities, Head of the Department for the Supervision of Greek & Foreign Scientific Institutions and Coordination of International Cooperation & Organisations, Hellenic Ministry of Culture and Sports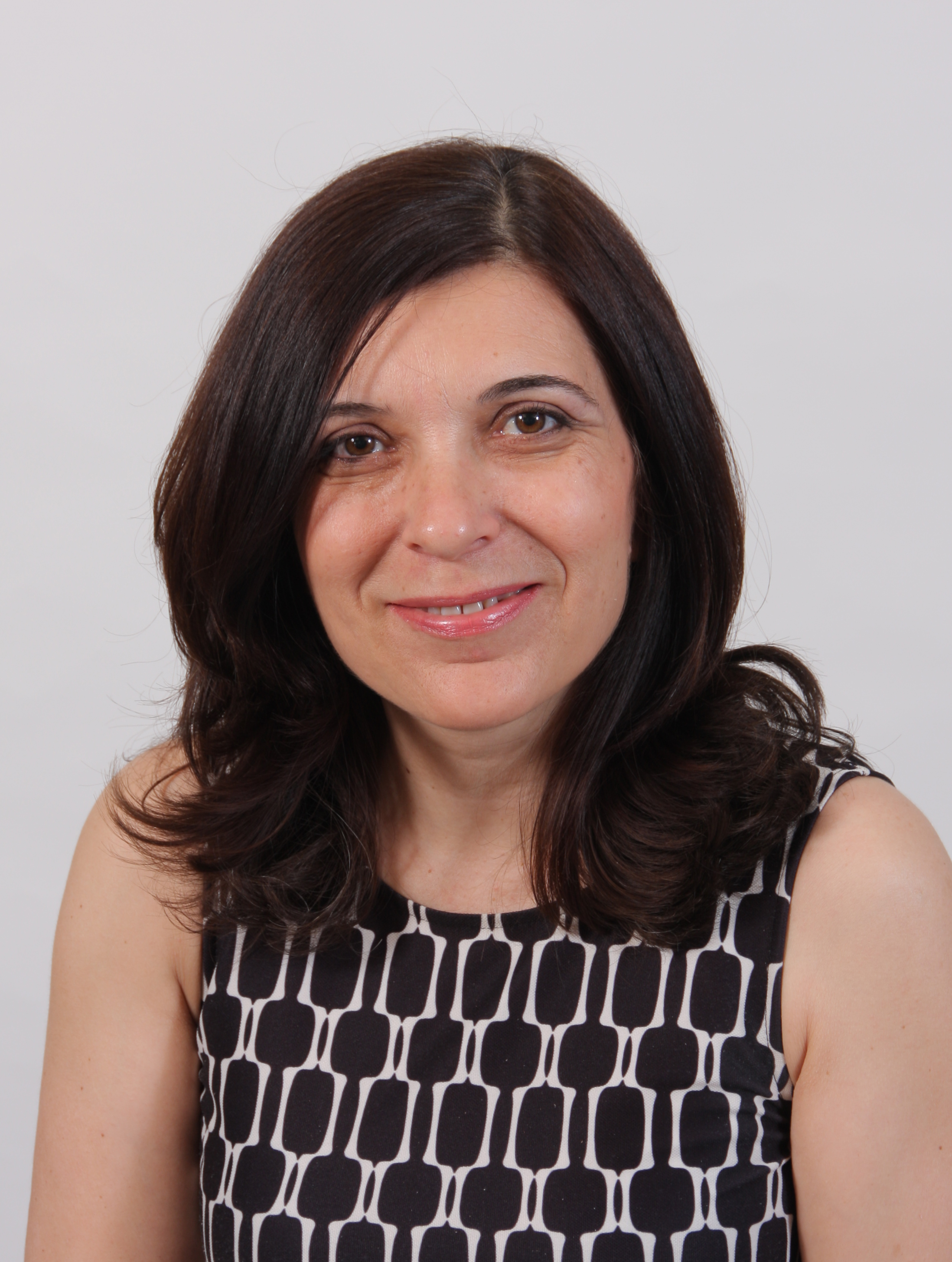 Αrchaeologist at the Hellenic Ministry of Culture and
Sports. She is a graduate of the University of Athens
(B.A. from the School of Philosophy-Department of
History and Archaeology). She holds Master's Degrees
from the Université Bordeaux III, France ("Méthodes
Physiques en Archéologie et Muséographie") and from
the Hellenic Open University ("Cultural Organisations
Management"). She has worked as an archaeologist at
the Ephorates of Antiquities of the Euboea and the city
of Athens. Since 2001 and having graduated from the
National School of Public Administration, she has been
working at the Directorate of Prehistoric and Classical
Antiquities of the Ministry. In 2014, she was appointed
as Head at the Department for the Supervision of Greek
& Foreign Scientific Institutions and Coordination of International Cooperation
& Organisations, a position which she still holds.
In the past, she has worked on a variety of subjects ranging from the management
of archaeological museums to the illegal export and repatriation of antiquities
as well as the application of the international conventions and E.U. legislation
for the Illicit trafficking of cultural assets. From her current post, she handles
the Ministry's licencing agreements for systematic archaeological research, study
and analysis of archaeological material, as well as international and interstate
schemes relating to cultural heritage. She has participated, as an official representative
of the Hellenic Ministry, to several Conferences of UNESCO, the Council of Europe,
the European Union, and other peripheral frameworks of collaboration.
She is studying the terracotta figurines from Euboea.