Constantina Kallintzi
Dr Archaeologist
Ephorate of Antiquities of Xanthi, Hellenic Ministry of Culture and Sports, Director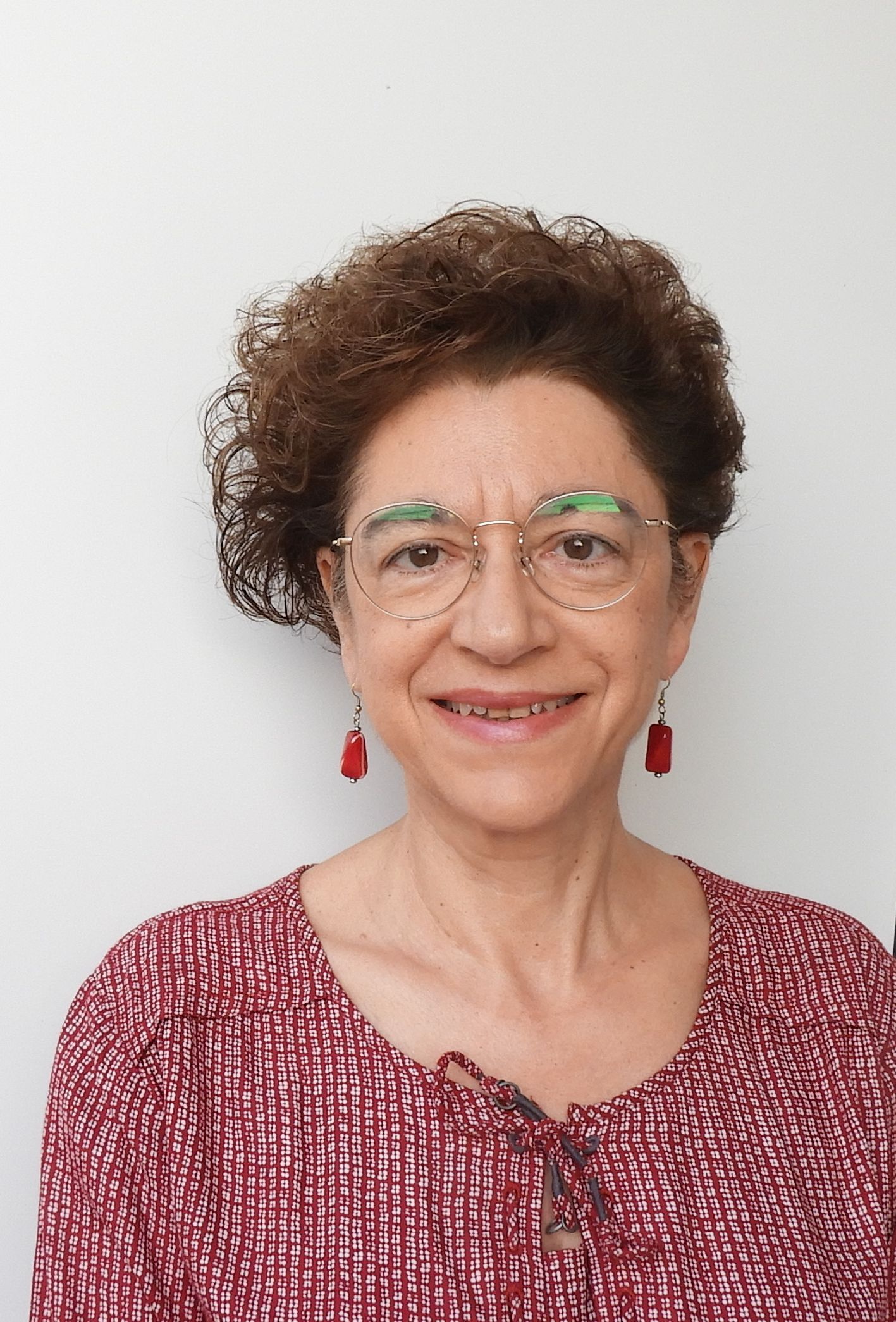 Archaeologist. She holds a B.A. in Archaeology from
the Aristotle University of Thessaloniki and a PhD
from the University of Thessaly (School of Human and
Social Sciences). Since 1986 she has been working at
the Hellenic Ministry of Culture and Sports, which she
has served as an archaeologist at the Ephorates of
Antiquities of the Regions of Komotini and Xanthi in
Thrace. In 2011 she was appointed as a Director to the
Ephorate of Antiquities of Xanthi, a position which she
still holds. She is a member of the Local Council of
Monuments of East Macedonia and Thrace.
She has conducted excavations in Makri, Evros region,
as well as in the town and cemeteries of Avdira. She
leads research projects as well as projects on the
protection and enhancement of antiquities. She
has participated in several Greek and international
conferences. Her special interests lie in burial customs and historical geography.
She is also interested in the synergy of archaeology with local communities and
the dissemination of the archaeological knowledge to the public.
In the past she has served briefly the Secondary Education as a literature teacher.