Elena Glytsi
Archaeologist-Museologist
Directorate of Archaeological Museums, Exhibitions and Educational Programmes, Hellenic Ministry of Culture and Sports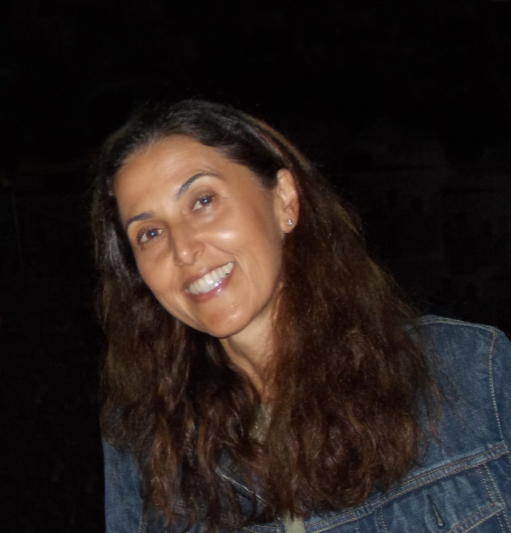 Archaeologist-Museologist. Since 2003 she has
served the Hellenic Ministry of Culture & Sports from
various positions (Numismatic Museum of Athens,
Archaeological Museum of Ancient Olympia, Epigraphic
Museum). In 2007 she joined the Directorate of
Archaeological Museums, Exhibitions and Educational
Programmes. From this post, she supervises the
management of the state archaeological museums
and develops or reviews exhibition narrative proposals
mainly for redisplay purposes. She is a Member
of the Committee responsible for developing and
running Greece's accreditation museum scheme. In the past, she worked at the Medieval
Department of the Metropolitan Museum of Art, assisting into the documentation of the
Byzantine collections of the Museum. She taught Museology at the American College of
Greece and produced learning resources for the postgraduate programme of the Hellenic
Open University on the Cultural Organisations Management.
Her interests lie in the fields of collections interpretation and multilingualism in museums.