George Panayiaris
Professor
University of West Attica, Director of the Department of Conservation of Antiquities and Works of Art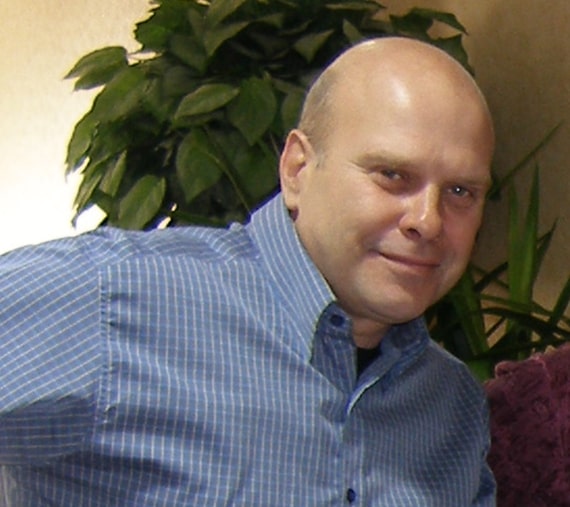 George Panagiaris is a Biologist, Doctor of Biological
Sciences and licensed by the Hellenic Ministry of Culture
as Conservator of Organic Materials. He is Professor
and President at the Department of Conservation of
Antiquities and Works of Art, University of West Attica,
GR (UNIWA). He has been Director (2015-2018) at the
Interinstitutional Postgraduate Course entitled "Museum
Studies", co-organized by the University of Athens and
UNIWA and member of its administration board since
2003. He is official national expert and voting member
in CEN/TC346 working at European level to standardize the work of the Cultural Heritage
Preservation. He is a member of the ICOM Conservation Committee with active participation
in working groups dealing with collections of Natural History and Ethics Issues.
His scientific/research activity focuses on issues of Conservation of Organic Materials with
emphasis on forensic science specimens, human remains and collections of Natural History,
issues of Biodeterioration in museum collections and on ethical management of these.
He has participated as principal author in numerous collective publications, original papers
in scientific journals and in international or Greek conferences. He has coordinated many
research programmes and he is reviewer in Elsevier and Taylor &
Francis editions.