Nassia Chourmouziadi
Associate Professor of Museology
University of the Aegean, Department of Cultural Technology and Communication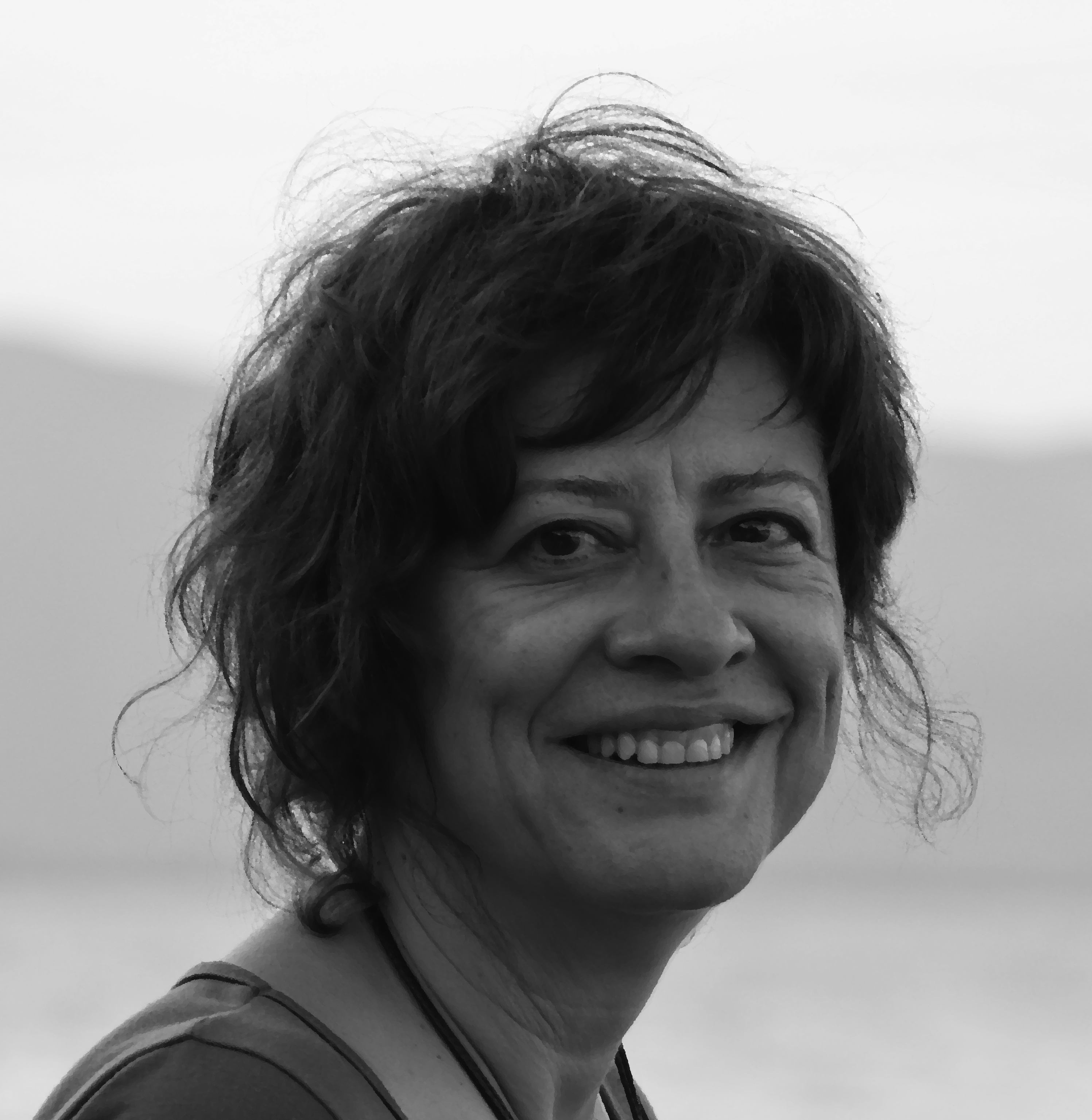 She studied in three different academic environments
(Chemistry, Architecture, Archaeology), trying to jointly
apply "positivist" methodology, creative design and
theoretical enquiry on the field of cultural -specifically
archaeological-heritage management, and museums.
Her views and proposals have been tested in cultural
management master plans, museum exhibitions -such
as Thessaloniki Cinema Museum-, and archaeological
sites rehabilitation -such as Dispilio lake-side settlement
reconstruction-, while they are also presented in
publications, and conferences. She is an Associate
Professor of Museology at the Department of Cultural Technology and Communication,
University of the Aegean, and Director of the Museology Laboratory of the same University.
Her main research interests are theory and methodology of museum practice, cultural
heritage management, public archaeology, as well as the impact of digital technologies
on the above.