Niki Tsironi
Dr Byzantinist, Functional Researcher
National Hellenic Research Foundation, Institute of Historical Research, Section of Byzantine Research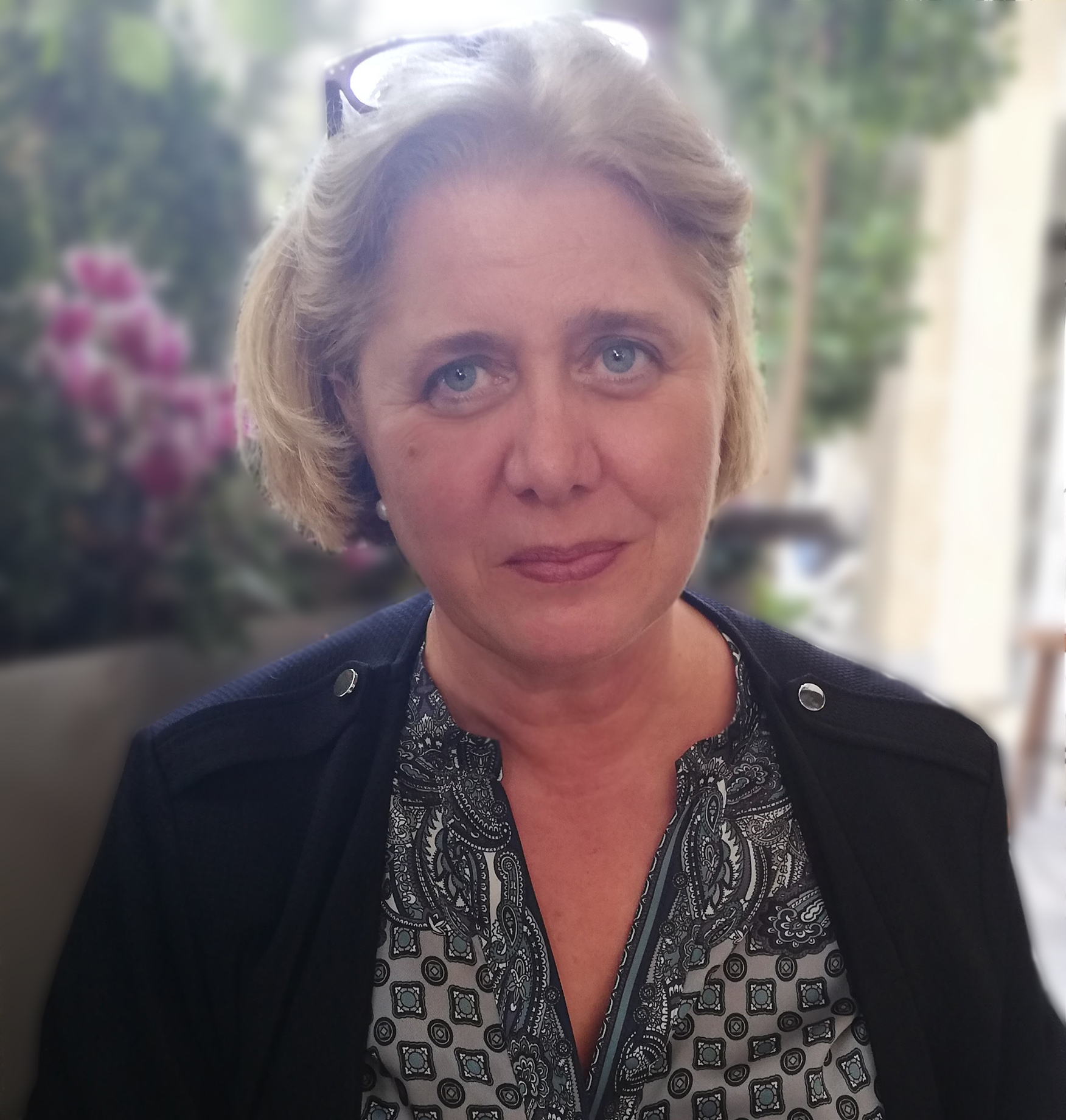 Niki Tsironis is a byzantinist and graduate of King's
College London from which she obtained her doctoral
title in the Byzantine studies. Since 2000, she has been
working at the Institute of Historical Research of the
National Hellenic Research Foundation and she is an
Associate in Byzantine Studies of the Centre for Hellenic
Studies (CHS), Harvard University.
Her research focuses on the cultural history with emphasis
on the cult of the Virgin Mary, homiletics and hymnography,
as well as the history of book and its decoration in the
Byzantine and Post Byzantine period.
She has organised international symposia for the National Hellenic Research Foundation,
the Alexander S. Onassis Public Benefit Foundation, the Society for the Promotion of Education
and Learning and the CHS-Harvard University. She is a founding member of the Society of
Patristic and Byzantine Studies of the Oxford University and the Cultural Society "Ainos".
She has curated exhibitions of the Athos Photo Archive, the Photo Archive of the Russian Diaspora,
as well as the exhibition entitled "The Art of Bookbinding. From Byzantium to Contemporary Artistic Creation"  in the Byzantine and Christian Museum. She has been executive editor of the e-journal of the Athens Dialogues and has published articles and studies for the Marian cult and lament in Byzantium.