Nikos Vranikas
Dr Architect
Directorate of Studies and Conduction of Technical Works in Museums and Cultural Buildings, Hellenic Ministry of Culture and Sports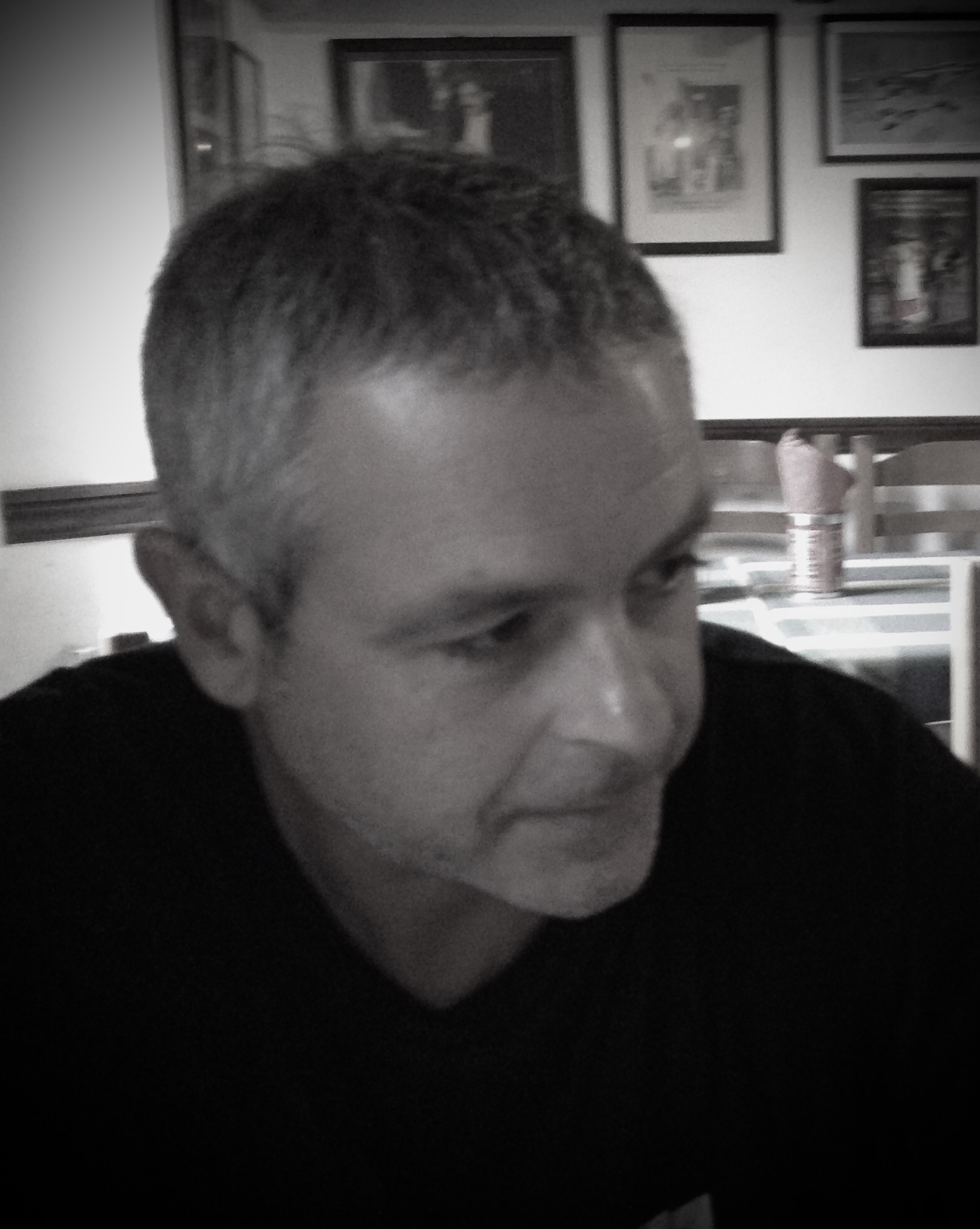 Nikolaos K. Vranikas is an architect, serving at the Directorate of Studies and Conduction of Technical Works in Museums and Cultural Buildings of the Hellenic Ministry of Culture and Sports. He is a first-class graduate of the University of Florence, Faculty of Architecture – Department for the Protection and Recovery of Historic and Architectural Heritage, while his diploma thesis was awarded a distinction by the Technical Chamber of Greece, on the occasion of the Competition for the Best Diploma Thesis of the Year 1993. He holds a PhD from the Aristotle University of Thessaloniki – Department of Mechanical Engineering/Laboratory of Heat Transfer and Environmental Engineering.
His professional activity focuses on the design, management and implementation of projects relating to the rehabilitation and enhancement of archaeological sites and monuments, the design of exhibitions for the promotion of cultural heritage, the design and management of cultural content and digital displays projects, as well as on the research of architectural composition and the design of exhibition systems. Author of fifteen articles published in scientific journals or collective volumes, as well as speaker at fifteen academic conferences on the management and promotion of cultural heritage.
He is a Member of the Adjunct Academic Staff of the School of Science and Technology at the Hellenic Open University on the post graduate programmes "Environmental Design of Cities and Buildings" and "Environmental Design of Infrastructure Works". In addition, he has been invited to lecture, as an independent speaker, at the post graduate programmes of the Aristotle University of Thessaloniki ("Protection, Conservation and Restoration of Cultural Monuments" and "Museology- Cultural Management") and at the National Kapodistrian University of Athens ("Museum Studies").