Rania Charalampopoulou
Archaeologist
Directorate of Prehistoric and Classical Antiquities, Department for the Supervision of Greek & Foreign Scientific Institutions and Coordination of International Cooperation & Organisations, Hellenic Ministry of Culture and Sports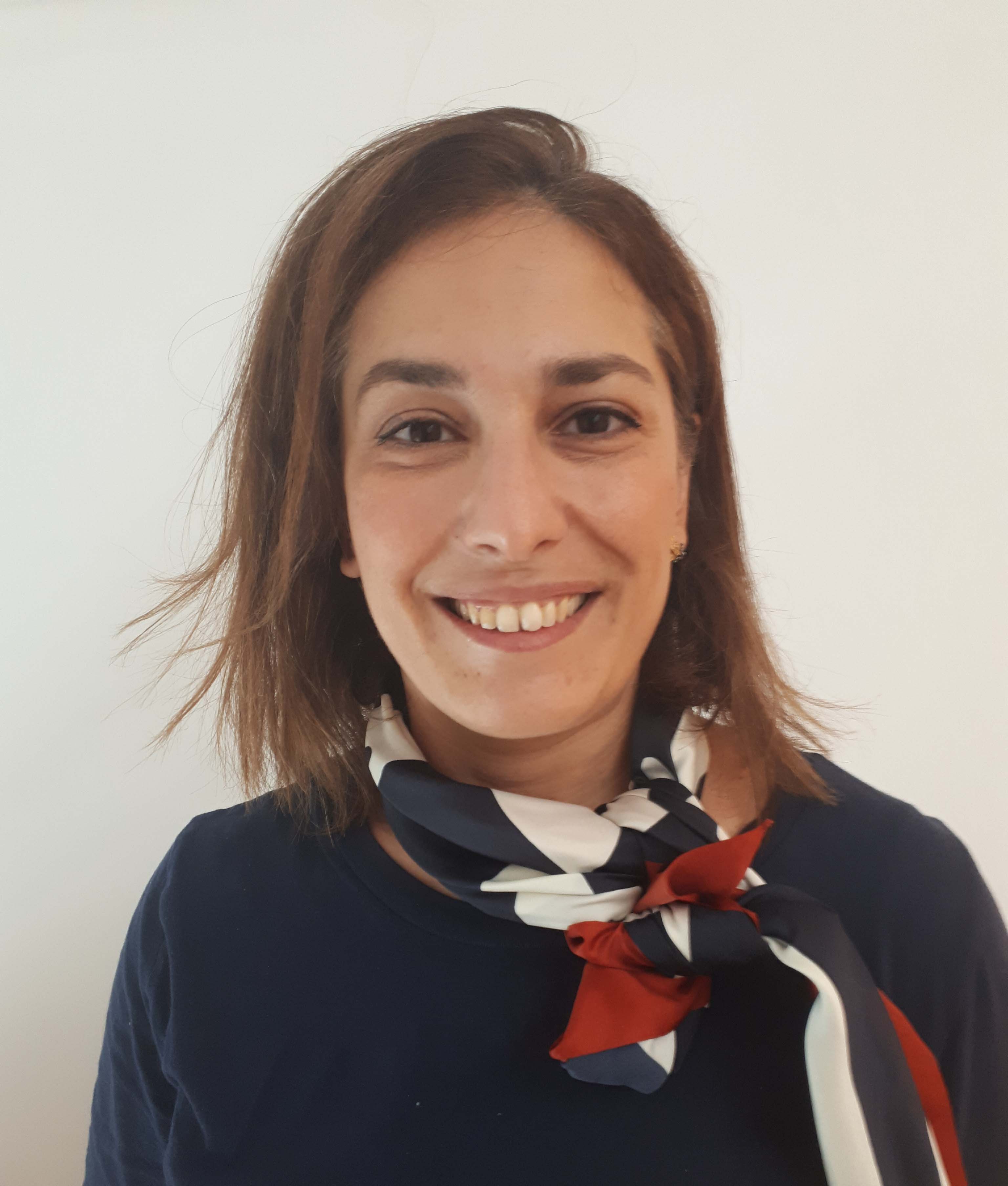 She studied Classical Archaeology at the Johann
Wolfgang Goethe – Universität of Frankfurt, Germany,
where she was awarded the degree of "Magister Artium
in Klassische Archäologie". Since 2001, she has been
working at the Hellenic Ministry of Culture and Sports.
As an archaeologist serving the Department for the
Supervision of Greek & Foreign Scientific Institutions
and Coordination of International Cooperation &
Organisations – Directorate of Prehistoric and Classical
Antiquities, she handles a wide range of issues, mainly
related to systematic archaeological research and the
analysis of archaeological material.
Recently she has published an article presenting statistic data on the requests for sample
testing and archaeometric analysis, entitled "The institutional framework of scientific analyses
in Greece: Administrative procedures and some statistics for the period 2002-2009" in the
collective volume Diet, Economy and society in the ancient Greek world. Towards
a better Integration of Archaeology and Science, S. Voutsaki & M. Valamoti (eds.),
Pharos Supplement 1, Peeters Leuven–Paris–Walpole, MA, 2013, pp. 231-235.