Shirin Frangoul-Brückner
Managing Director
Atelier Brückner GmbH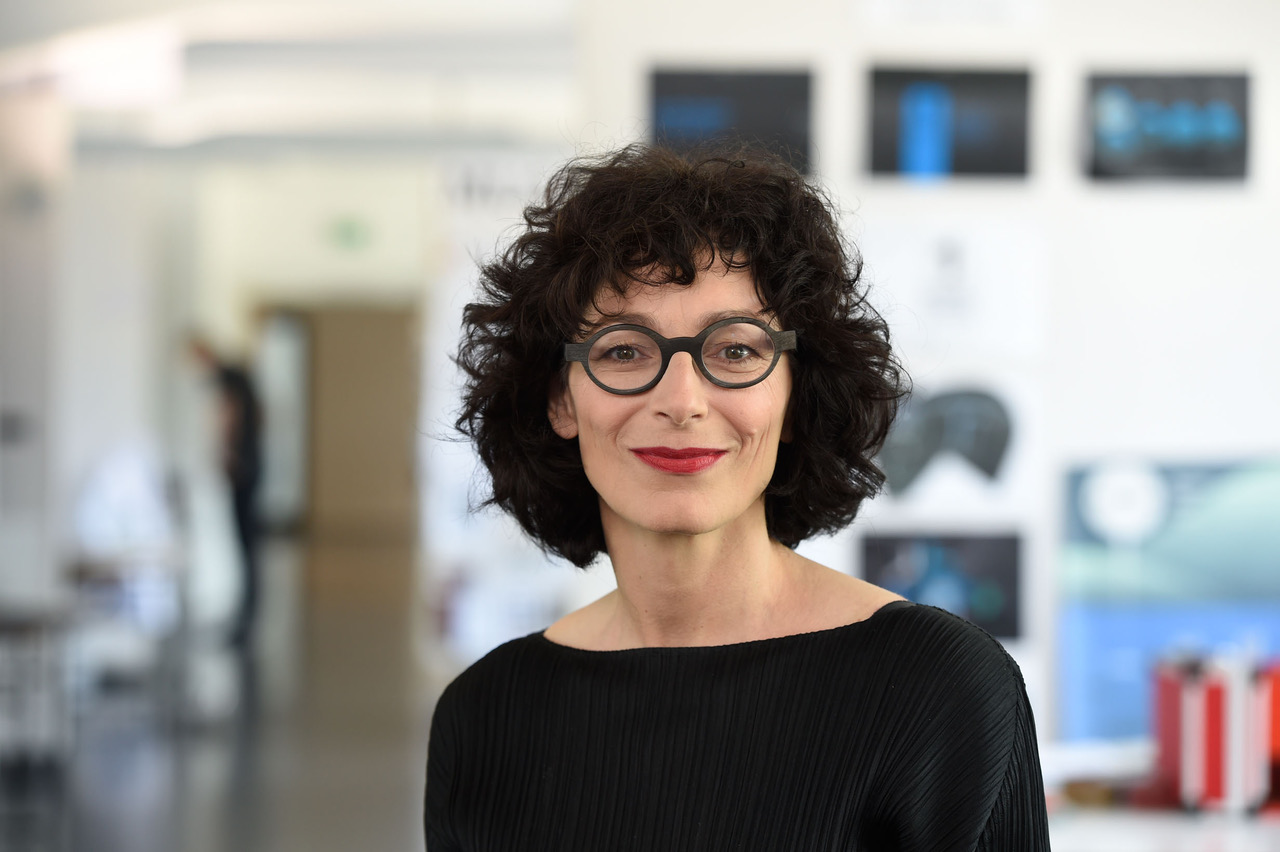 Shirin Frangoul-Brückner, Managing Director and
founding partner of ATELIER BRÜCKNER, studied
architecture at the universities of Kaiserslautern and
Stuttgart.
She has worked as an architect since 1994 and in 1997
co-founded ATELIER BRÜCKNER with Uwe R. Brückner.
Guided by the principle "making the impossible
possible", she systematically uses her competencies
in project acquisition, conception, controlling and realization.
As Managing Director she is responsible for positioning the Atelier, which has since
developed into one of the world's leading offices for exhibition design.