Stella Chrysoulaki
Dr Archaeologist
Ephorate of Antiquities of Piraeus and Islands, Hellenic Ministry of Culture and Sports, Director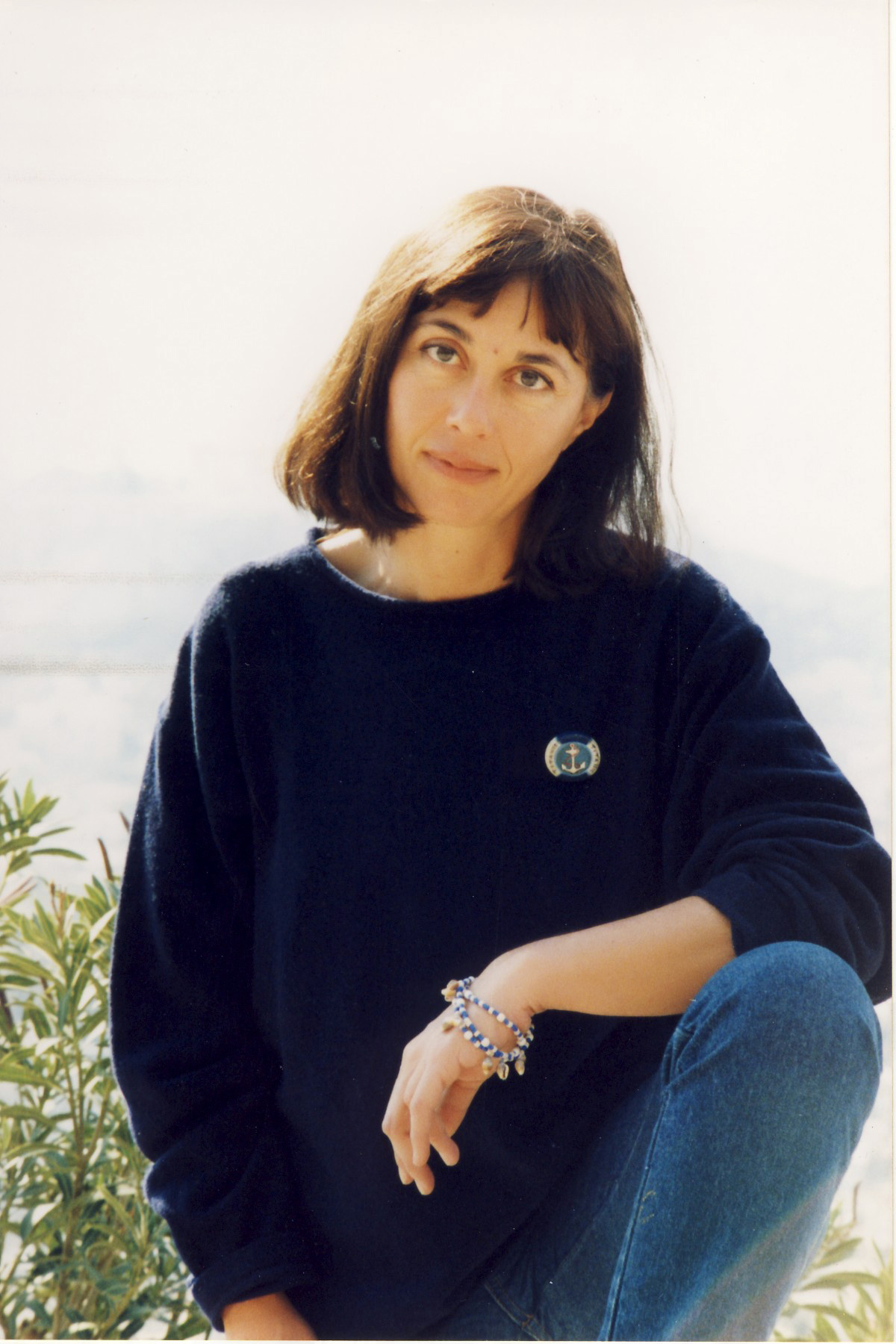 Stella Chrysoulaki studied Archaeology at the School
of Philosophy of the Athens University and Philology at
the University of Grenoble in France. She received her
doctorate in 1981 from the Sorbonne University – Paris IV.
As a researcher she was hosted from the Columbia
University and the Institute of Fine Arts of the New York
University from 1989 until 1992.
She has been working at the Hellenic Ministry of Culture
since 1984, for a number of years at the Directorate of
Prehistoric and Classical Antiquities and the Directorate
of Museums with main subject the establishment,
operation and institutionalisation of educational
programmes in the Archaeological Service, permanent
and temporary exhibitions of state museums, as well
as representing the Hellenic Ministry in European and
international organisations. In parallel, she has specialised
in field research, Minoan Archaeology and Architecture of the Prehistoric Aegean.
Since 2012 she has held the position of the Director at the Ephorate of Antiquities of Pireaus and Islands,
being in charge of large scale excavations in Attica.